During the week I am typically found working on client images, drinking my coffee, and hanging out with family.

Starting my photographic career from the bottom up while working at my father's photo lab in high school, I quickly learned I had a passion for photographs. Now a full-time New Jersey-based wedding photographer bringing a contemporary mix of traditional/photojournalism with some "coaching" involved.

I believe the day is about the Bride and Groom more than anything else; enjoying the day with one another and creating lasting memories. Mainly working in the NJ area, I consider myself fortunate to also do a number of destination weddings every year ranging from the occasional weekend getaway to a five-day wedding in paradise.
Who am I?... I am the one who delivers...

always...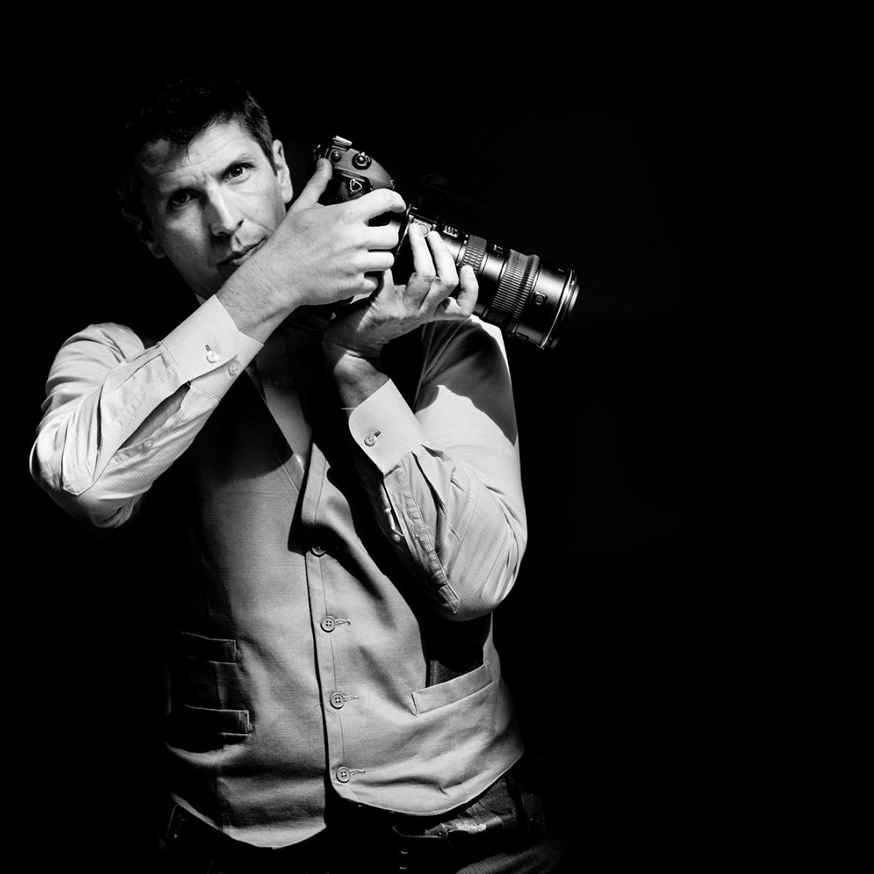 Photo by Dave Shay
Q. Where are you located? Will you Travel?
A. I am located in Central New Jersey, and work all over NJ, parts of NY, PA and CT. Also I do take a limited amount of Destination weddings per year

Q. Do you have backup?
A. Of COURSE! I back up everything from batteries, cameras, and even me! While I have never had to do it, I have other photographers "on call" in the case of an emergency.

Q. Who will be the Photographer for my wedding?
A. I am at all weddings I am contracted for. I do offer assiocate coverage with my team of hand selected photographers.

Q. My fiancé and I are on a budget, but don't want to sacrifice our wedding photos. What are your rates?
A. My rates are along the industry average with complete coverage starting at $2925 and Associate coverage starting at $2450 I'd be happy to discuss the particulars of your special day!

Q. When will my proofs be ready?
A. I typically have online proofs ready within 3-4 weeks..

Q. What is your payment policy? Do you accept Credit Cards?
A. The retainer equaling 1/3 of your contract amount is required to hold your date. The second 1/3 is due 3 weeks before the wedding and the final is due once your proofing is completed (usually 3 weeks after the wedding) I accept most major credit cards, Visa, MasterCard and Amex.